Heavy Duty Truck Repair in Lansing, MI & the Surrounding Area for 35 Years
O'Donnell's Auto and Truck Repair offers headlight to liftgate service for heavy duty trucks. Our expert mechanics service box trucks, COE trucks, delivery trucks, heavy equipment and other types of large fleet vehicles at our modern facilities. Our team is committed to providing fast and effective service, ensuring that your downtime is minimized. Give our team a call the next time you need scheduled truck maintenance or expert truck repair in Lansing or the neighboring Michigan communities. We'd be happy to provide you with a quote for the cost of heavy duty truck repair in Lansing.
HEAVY TRUCK REPAIRS
HEAVY TRUCK MAINTENANCE
LARGE COMMERCIAL VEHICLE SERVICES
LIFTGATE & HYDRAULIC REPAIRS
M-DOT INSPECTIONS
HEAVY DUTY VEHICLE REPAIR & MAINTENANCE
DIESEL ENGINE DIAGNOSTICS & REPAIR
DIESEL TUNE UP & DIESEL MAINTENANCE
Heavy Duty Truck Repair
---
O'Donnell's was founded on the premise of becoming the best truck mechanic ever. We believe we've accomplished that goal. From passenger buses to delivery trucks, our Lansing heavy duty truck mechanics are capable of servicing any type of vehicle. We have outfitted our shop with the tools necessary to be able to service all foreign and domestic models. From diesel engine repair to heavy duty brake repair, we fix truck problems big and small.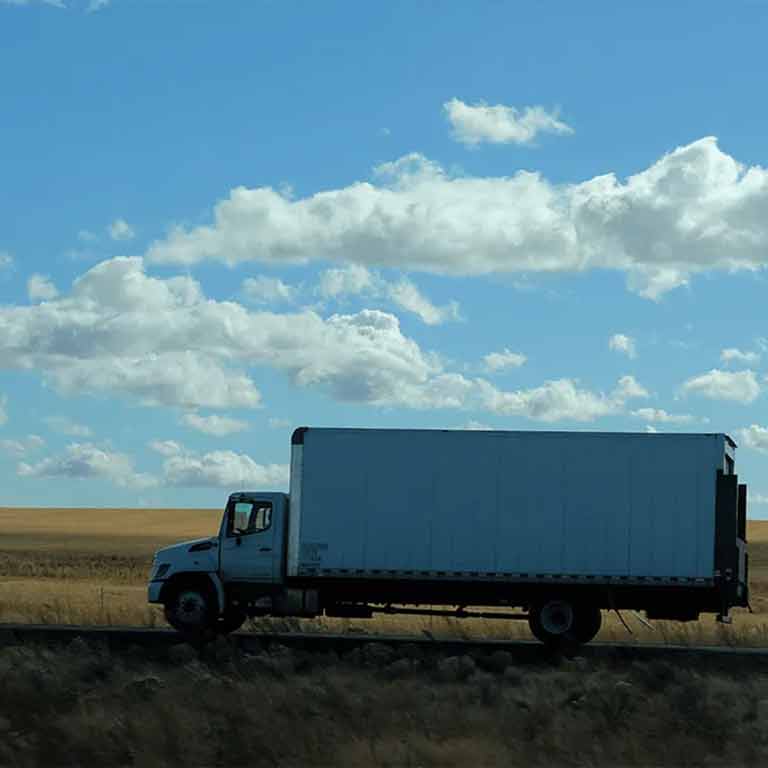 M-DOT Inspections
---
We are a certified to perform all your annual heavy duty truck inspections. Don't miss your annual M-DOT inspection! We offer inspections from our trained team of mechanics that are officially certified by the Michigan Department of Transportation. This service is necessary to commercial vehicles legally on the road.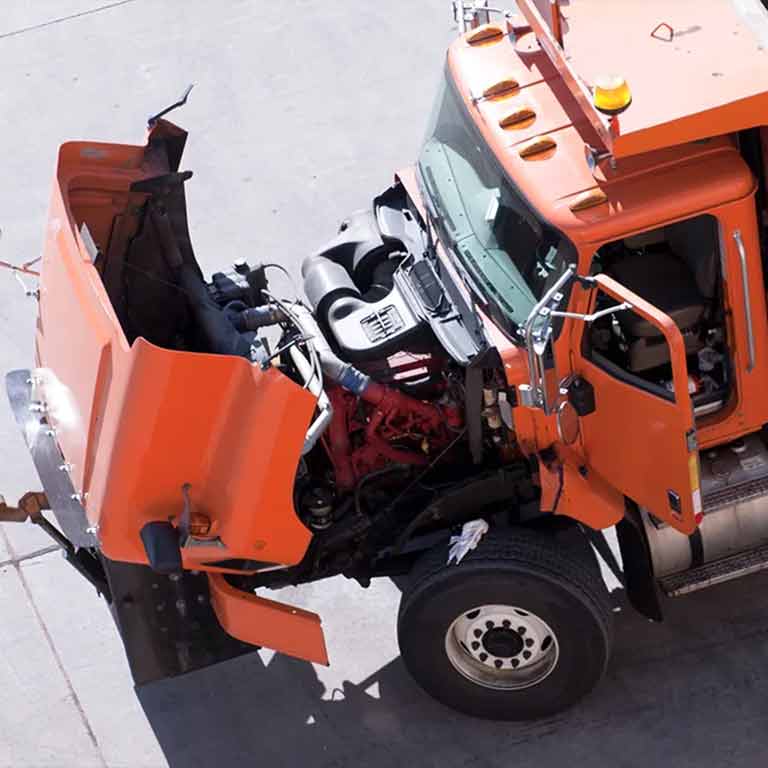 Heavy Duty Vehicle Maintenance
---
All vehicles require routine maintenance to remain in tip-top shape. Our heavy duty truck maintenance professionals will ensure that your vehicle is ready to tackle its job day after day. When it is time for a oil change, fluid service, belt and hose replacement, truck tune up, truck tire services, or other heavy duty services, please give us a call to schedule an appointment. We look forward to helping you minimize downtime for your heavy equipment or truck.
Heavy Duty Vehicle Management
---
We work with all local, regional and national fleet vehicle management companies to ensure that commercial trucks and heavy equipment get the services that they need when they need them. By keeping up with necessary appointments and suggested services you save money over the cost of unecessary repairs or potential towing bills. With our management systems, we can help keep your vehicles service up to date with helpful reminders.
Liftgate Repair & Service
---
We offer professional liftgate repair for trucks big and small. We will ensure that your vehicle's liftgate is repaired to factory standards, ensuring it provides the durability and strength necessary to carry its highest rated loads. We are also a Tommy Gate dealer in Lansing. Visit us for new liftgate installation on your trucks.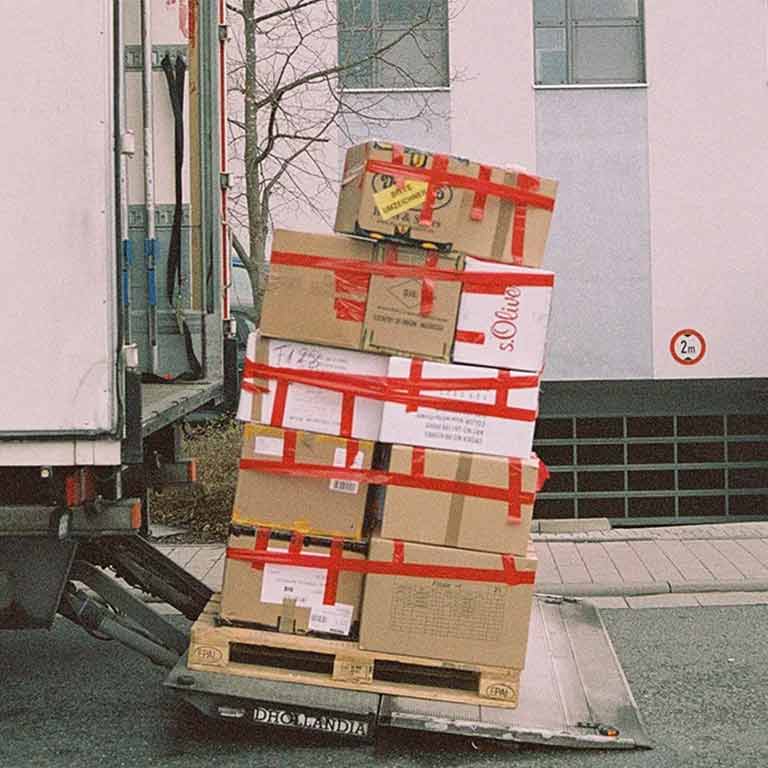 If you are seeking comprehensive heavy duty truck repair near me, you'll find the quality service you deserve at O'Donnell's Auto and Truck Repair in Lansing. Our state of the art facilities are staffed by professional heavy duty truck mechanics that can handle any job, big or small. Give us a call at (517) 882-3400 or stop by our shop at 5504 South Pennsylvania Ave., Lansing, MI 48911 to schedule superior heavy truck repair in Lansing or the neighboring communities.