Auto & Truck Maintenance in Lansing, MI & the Surrounding area for 35 Years
O'Donnell's Auto and Truck Repair provides factory auto maintenance in Lansing for all makes and models of vehicles from Asia, Europe and the USA. Routine maintenance is critical to the overall health of any vehicle, so be sure you don't put it off when your odometer or owner's manual calls for it. Our ASE mechanics complete full automotive service for cars, trucks and SUVs, including light duty and medium duty fleet vehicles. Give us a call to schedule car service at O'Donnell's the next time your vehicle is due for a check up.
FACTORY AUTO MAINTENANCE
CONVENTIONAL & DIESEL OIL CHANGE
FLUID FLUSH SERVICES & FILTER REPLACEMENT
BELTS & HOSES & TIMING BELT
TRANSMISSION SERVICE
LIGHTS, WIPERS & BATTERY
GAS & DIESEL TUNE UP SERVICES
30/60/90K MAINTENANCE
30-60-90K Maintenance
---
Many vehicles are scheduled for maintenance every 30,000 miles, hence the name 30/60/90K service. During these routine appointments, which are often necessary to maintain any existing warranty, your vehicle will undergo a variety of services to help it continue to perform properly. Services may include a battery check, safety analysis, computer diagnostics, under hood inspection, fluid top off and more. Give us a call when your car is due for factory car service and we'll be happy to assist you as a true dealership alternative in Lansing.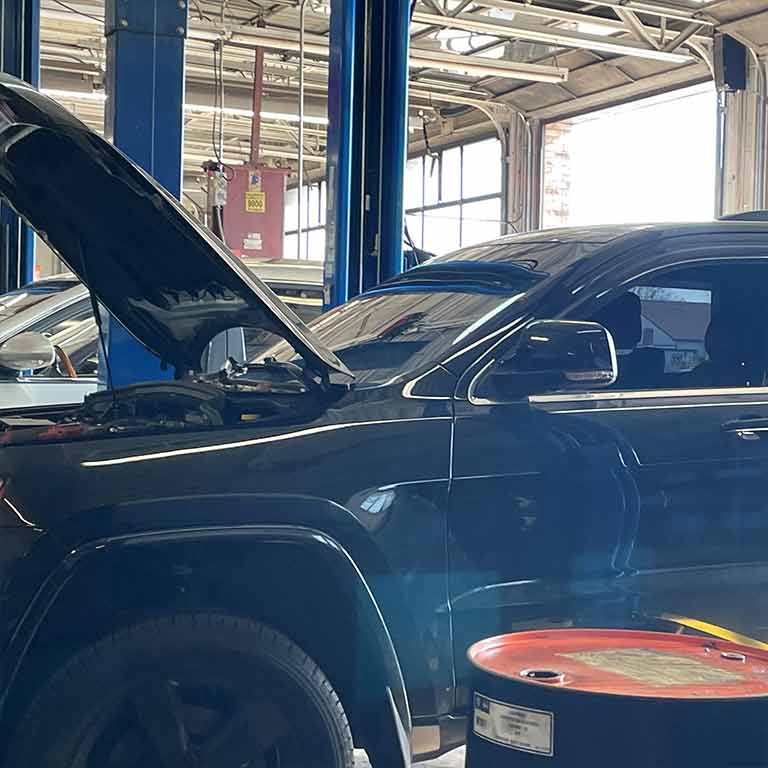 Full Service Oil Change
---
We can conduct an affordable and fast oil change in Lansing for all types of vehicles, including diesel oil changes. For your car we can complete either a conventional oil changes, semisynthetic oil change or a fully synthetic oil change, based on its specific needs. Our local lube shop offers services that include a new oil filter and a vehicle inspection. Remember, most cars and light duty trucks require an oil change every 3,000 to 5,000 miles to maximize engine health, fuel efficiency and other performance variables.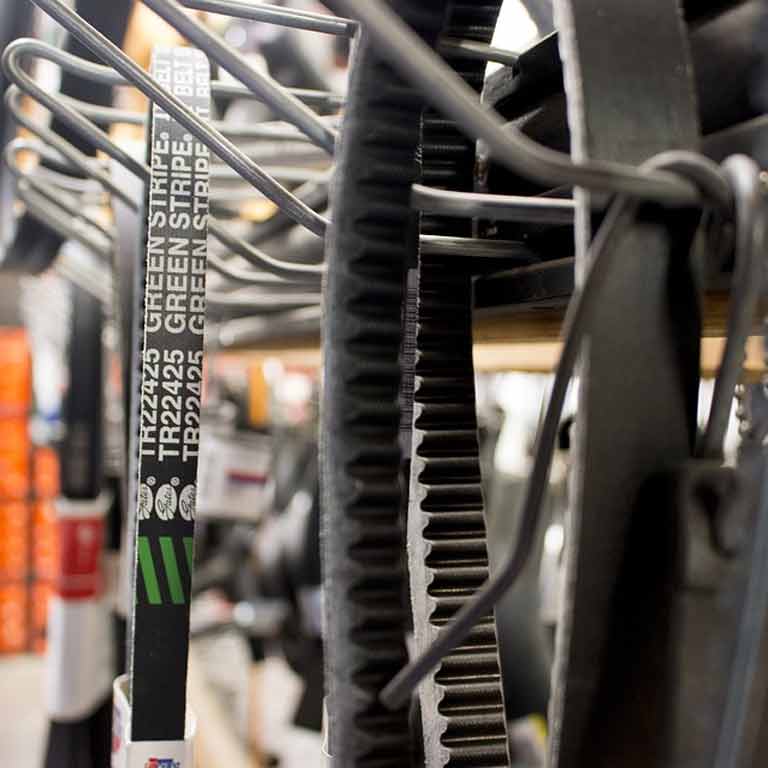 Belt & Hose Services
---
Under the hood of your vehicle you'll find numerous rubber belts and hoses. These parts will wear out as the miles add up on the odometer. As noted by your vehicle's service schedule, it is important to replace them before they fail completely, as this could result in major engine trouble. Our local auto shop completes maintenance such as radiator hose replacement, serpentine belt replacement, timing belt replacement and other belt and hose services.
Automotive Fluid Flush Services
---
All vehicles utilize specialized fluids to operate their various systems safely and reliably. At certain mileage points it is necessary to drain and replace these fluids to ensure they are free of harmful contaminants that can cause damage to the parts they flow within.This service is known as a fluid flush. Our team can provide your vehicle with a brake fluid flush, transmission flush, coolant flush, power steering fluid flush or a differential flush. We always use premium fluids to ensure your car remains in excellent shape.
Car Tune Up
---
If your vehicle just doesn't seem to be running right, it may be time for an automotive tune up. Engine tune ups consist of minor auto maintenance services that are catered to your car's current needs to restore its performance and reliability. This may include replacing spark plugs, installing a new air filter or fuel filter, checking the battery or completing fuel injection services. If your car is hard to start, idles rough, stalls or has performance and efficiency issues, come see us for a proper car tune up.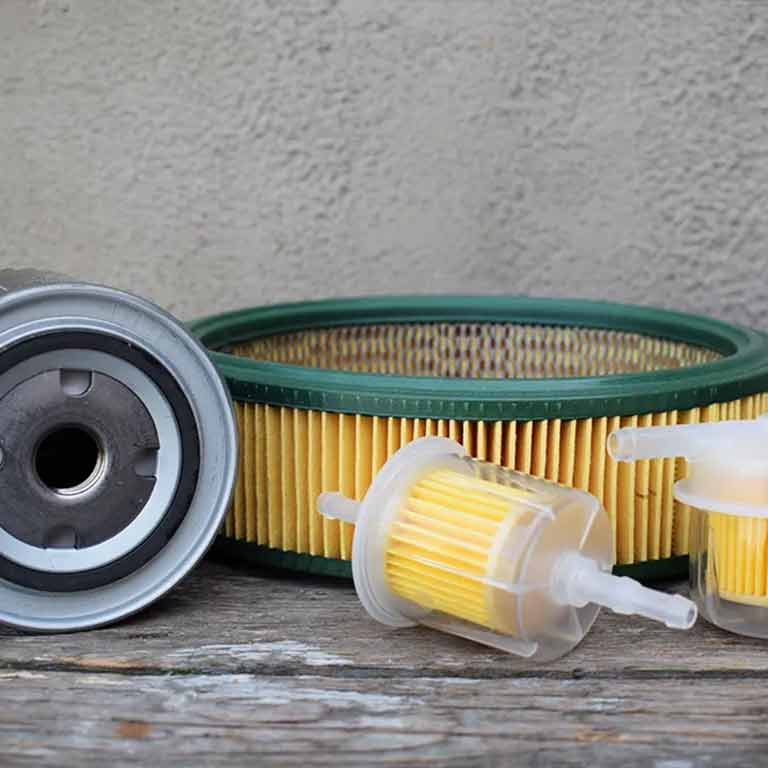 Auto AC Repair & Recharge
---
O'Donnell's Auto and Truck Repair is proud to be your source for expert auto and light duty truck maintenance in Lansing, MI, for all types of gas and diesel vehicles. To schedule an appointment for expert care, or to request a quote for the cost of auto maintenance for your vehicle, please give us a call at (517) 882-3400 or visit our shop at 5504 South Pennsylvania Ave., Lansing, MI 48911. We look forward to servicing your vehicles with the utmost professionalism.